We craft your story and turn your audience
into educated brand evangelists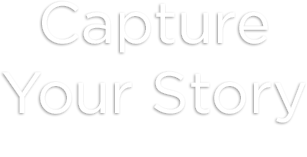 We capture your story and teach teams how to market and sell.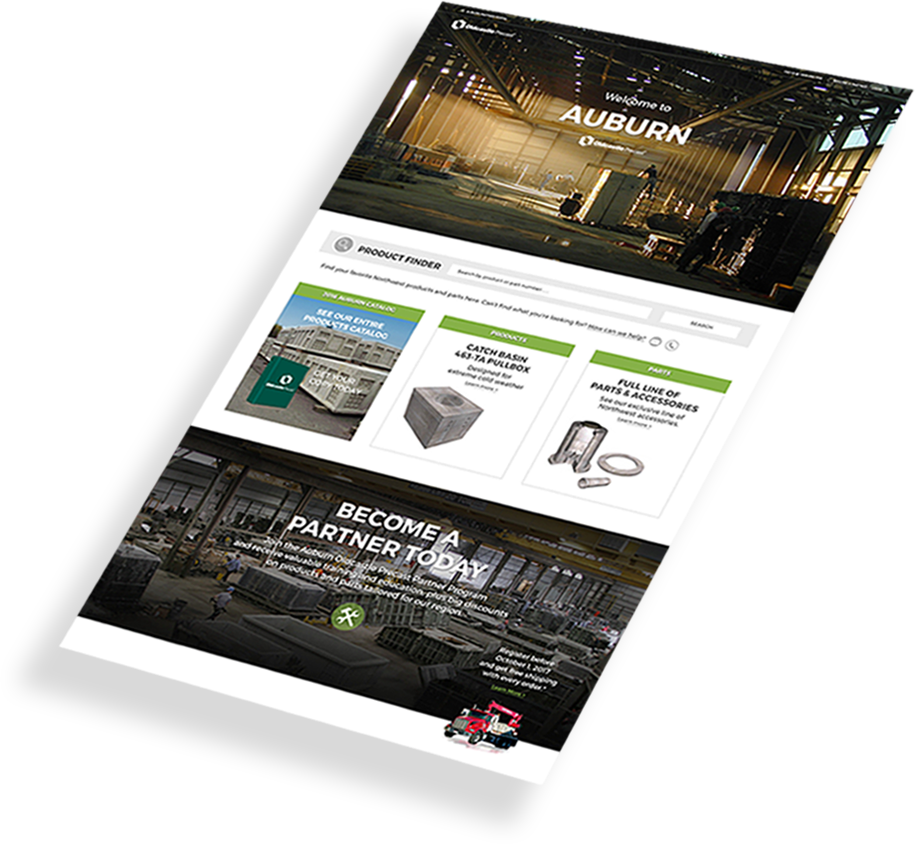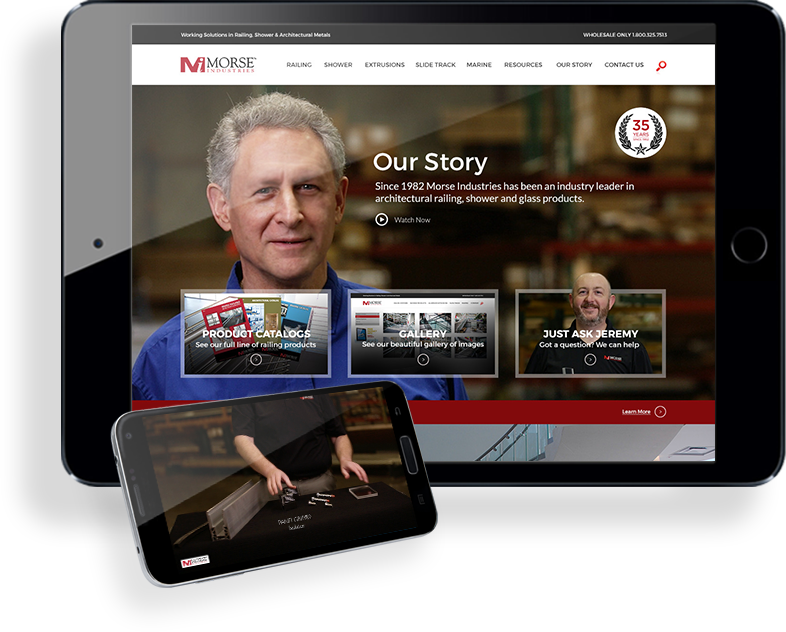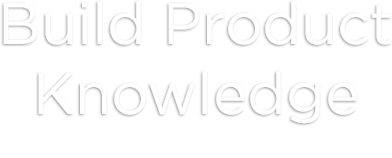 We build knowledge by educating teams about your company, products and brand.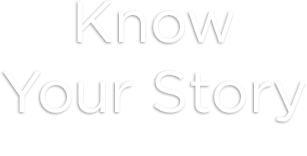 We develop culture through shared learning experiences that build team fluency and knowledge expertise.