Lifecycle Marketing
Companies turn to ChannelReady for integrated digital media, experiential learning, and lifecycle marketing programs designed to increase sales effectiveness.
Capture Your Story
We craft your story and turn your audience into educated brand evangelists.
Make your point, make it well.
Build Knowledge
We teach your customers and teams about your company, products, and brand.
Product and brand fluency build critical pillars for growth.
Know Your Story
We create blended learning experiences that build team fluency and product expertise.
Personalized learning experiences create a culture of loyal product specialists.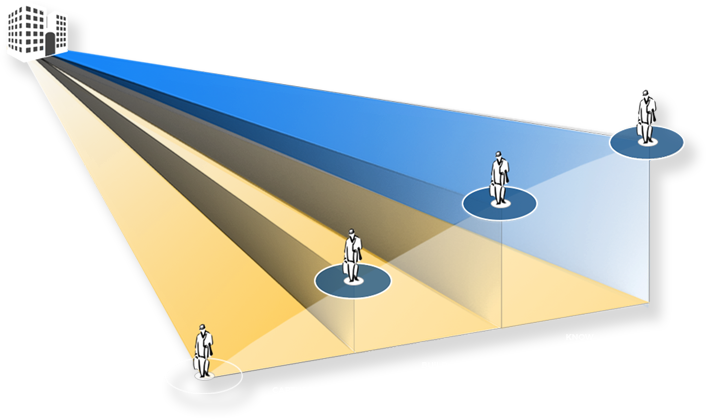 Marketing
Lifecycle Marketing
By: Frank Chenn @ ChannelReady
Today, companies must understand a 360-degree view of its prospects and customers lifecycle, in order to serve their needs at each stage in the new buyers journey.
Learn More >