The Benaroya Company is a leading full-service real estate company based in Bellevue, Washington. They offer build-to-suit commercial office space, technology data centers and financing alternatives.
For 60 years, the Benaroya name has been synonymous with integrity, excellence, and value in the Pacific Northwest.
Channelready has partnered with the Benaroya Company for over 14 years crafting stories, tools and programs to support specific lifecycle moments.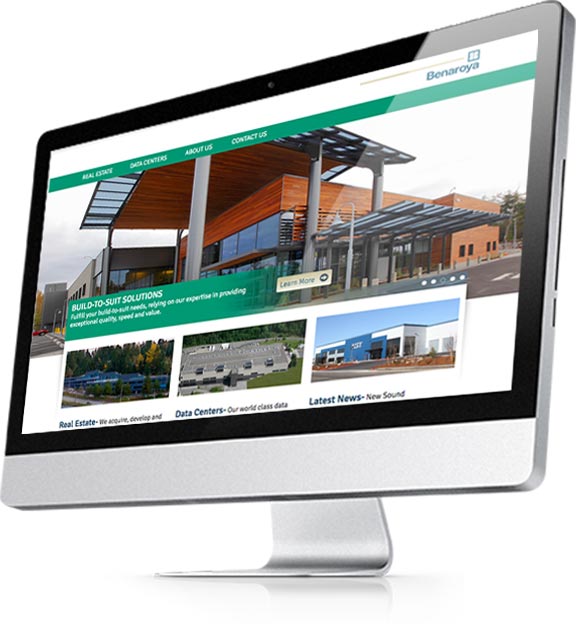 Benaroya Sales Literature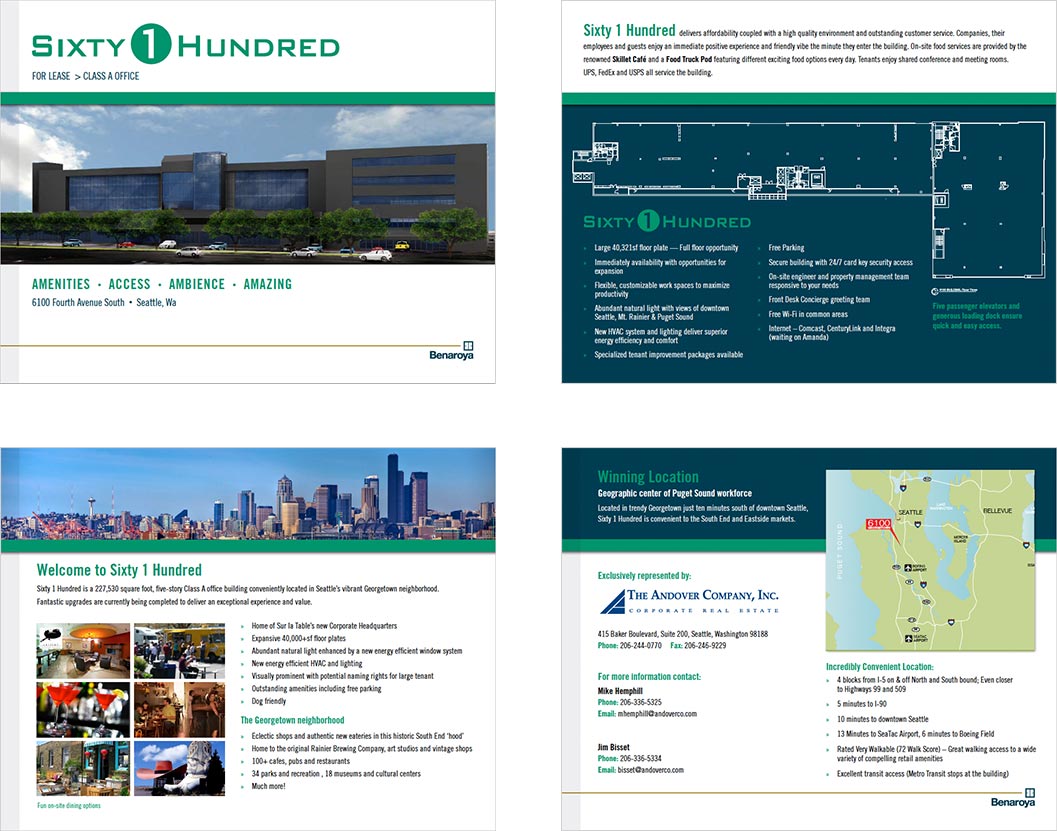 Pacific Market Center Web